I love engagement pictures.
Especially when the engaged couples are among my closest friends.
Poor Matt had such a hard time opening his eyes in all that bright sunlight.
But it turned out pretty nice, no?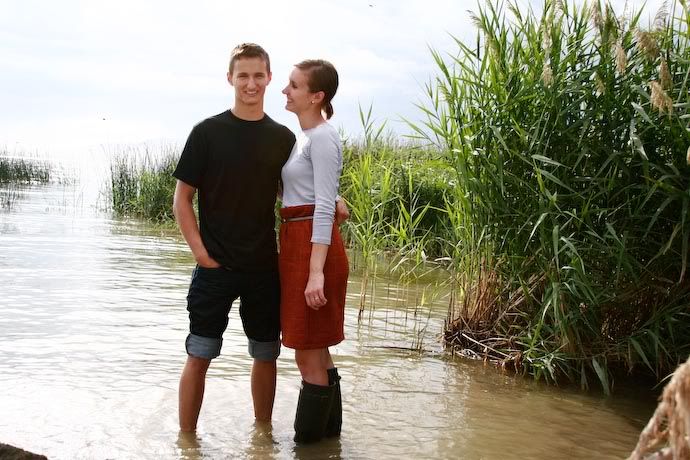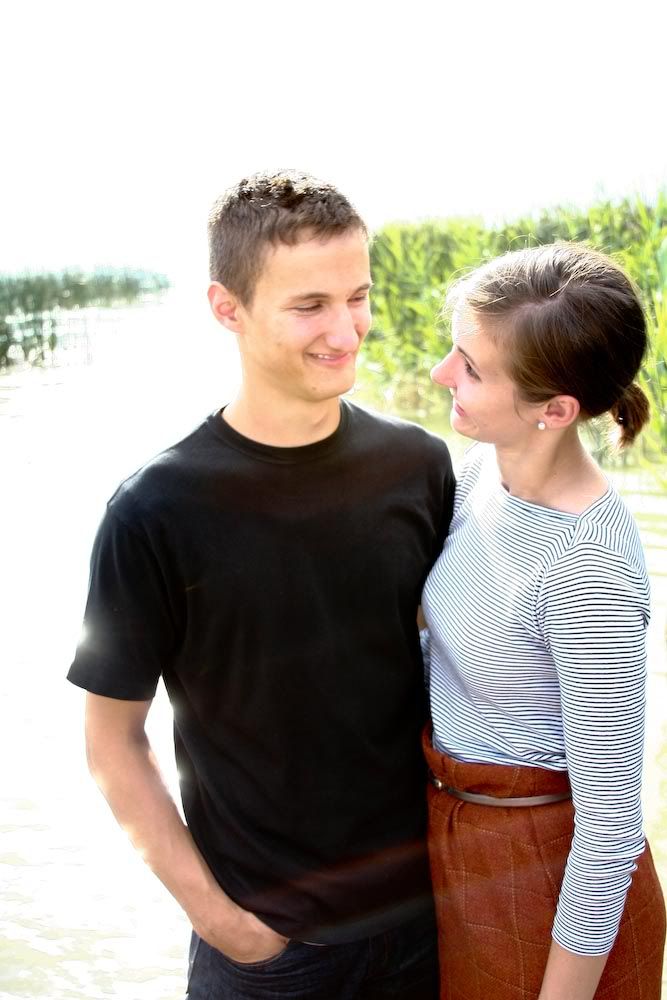 We took the photos down on the banks of Utah lake, where Matthew proposed to Lana.
But not in the actual location, since a very non-photogenic tent had been set up there and was filled with children eating hot dogs and wishing they could have a bonfire for s'mores.
Not a terribly romantic background.